Latest at Carrollwood
Here at Carrollwood, we know stepping into an unfamiliar church for the first time can be intimidating and a little uncomfortable. But when you visit CBC you can expect to feel welcomed and accepted. We invite you to come experience God's presence. We're not a perfect church but our desire is to be a welcoming place for families to connect with God and others, and grow into the full measure of Christ-likeness. Come join us and be a part of what God is doing in our community and world!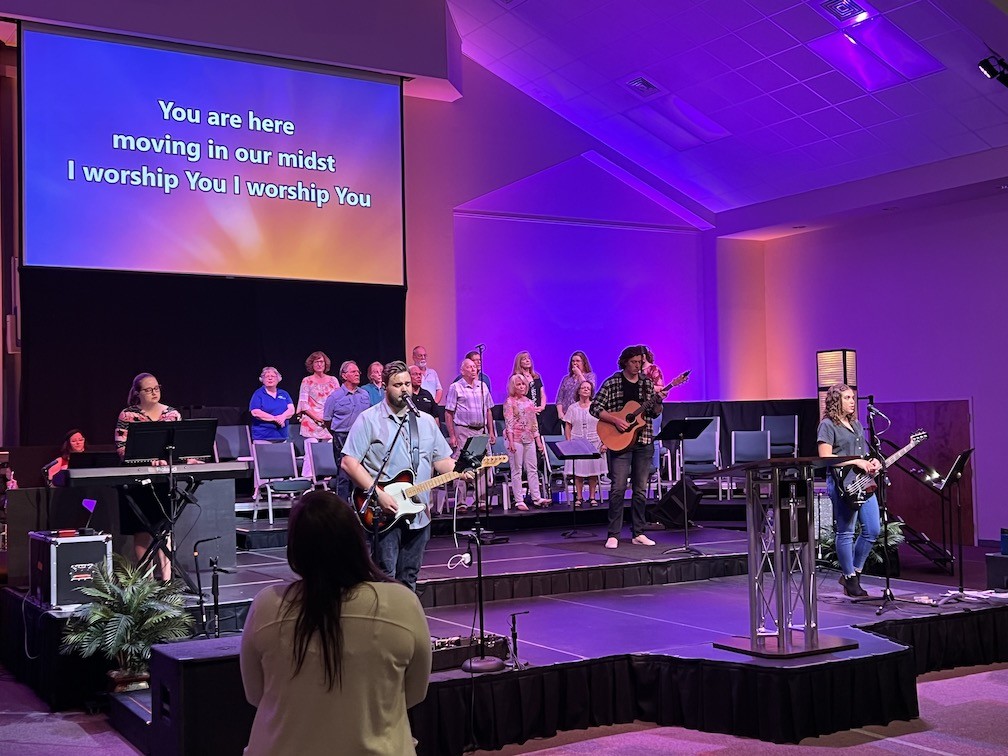 Carrollwood Baptist Church began as a congregation in June of 1994 through the merger of two former congregations, The First Baptist Church of Carrollwood and Bay Area Baptist Church, led by Rev. Tom Rives. Recently retired, Rev. Tom Rives (Pastor Emeritus) led CBC through the merger and many years of spiritual and numerical growth. In August of 2015, CBC called Dr. Joe Alain to be the church's second Senior Pastor. Today, CBC continues to be a thriving and diverse Christ-focused and loving congregation seeking to bring the Good News of Christ to the Tampa area and our world.
Our Mission
Carrollwood Baptist Church is a loving fellowship of Christians who are taught by God's Word, led by God's Spirit, and are committed to loving God and loving others by:
Providing the opportunity and atmosphere for meaningful worship.
Proclaiming the love of Christ so the world might know Him as its Lord and Savior.
Teaching, equipping, and discipling persons for spiritual growth.
Ministering to the needs of our church, our community, and our world in the name of Jesus