Times
Sunday Morning Bible Study: 9:15 am
Sunday Morning Worship: 10:30 am
FAQ
There is no specific dress code at CBC. While some members "dress up" for our worship service, most will dress casual and comfortable. You're likely to see people dressed in everything from a suit to khaki's and blue jeans. We do not consider ourselves a church that is too formal in our attire.
We encourage guests to arrive 15 minutes early. This will ensure you find a good seat and have time to do things like taking children to the nursery, etc.
Our worship service begins at 10:30 am and goes until about 11:30 am.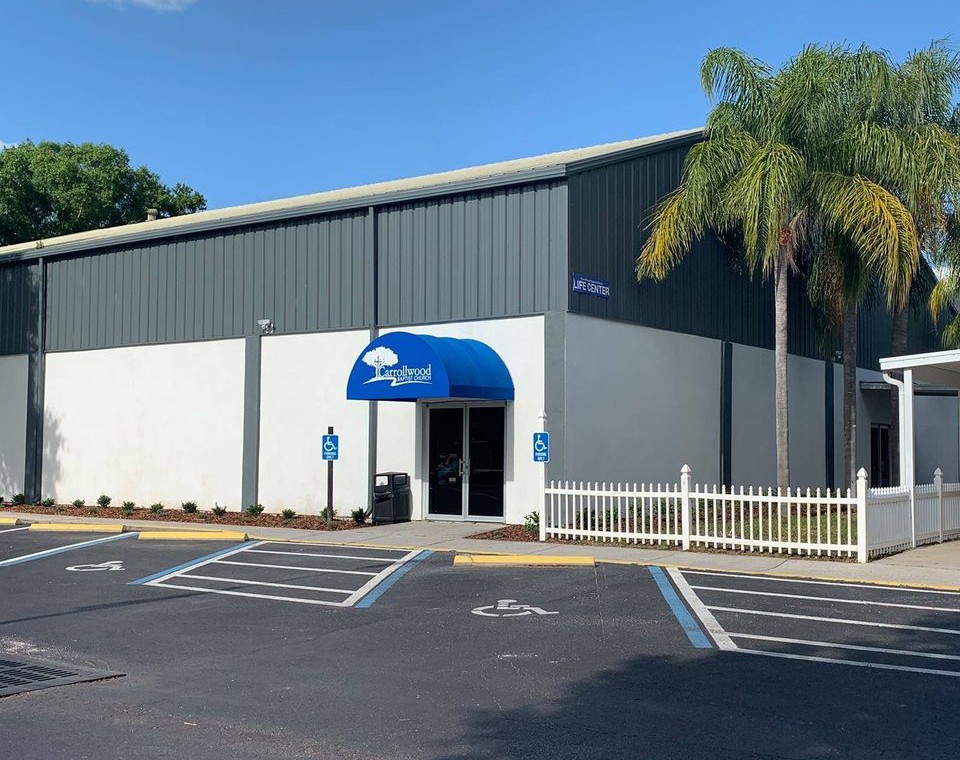 Once you turn off Ehrlich Rd., pull into our main parking lot on the right-hand side of Shaw Rd. Drive toward the blue awning attached to the building titled "Life Center." We have several visitor parking spots reserved for guests upfront. Once you are parked,walk toward the doors beneath the blue awning and someone from our first impressions team will greet you.
Children of all ages are welcome to remain with their parents in the Life Center during our worship service.However, we also provide childcare for infants through fifth grade. Our gifted teachers work hard to provide age-appropriate bible studies and activities for our children. Your kids are sure to have a great time! When you arrive, simply notify a greeter and they will direct you to our nursery area.
We have a full schedule of activities for all ages on Wednesday evenings beginning at 5:30 pm
5:30 – 6:30 p.m.
Family Dinner – $7/Individuals; $5/Child; Pre-school/Free; $20/Family
6:30 – 8:00 p.m.
Youth Gathering (Student Ministry)
7:00 –8:00 p.m.
Prayer and Bible Study, Children's activities
Contact us below if we can answer any other questions for you.